A few months ago, the news was already announced that Evolution Gaming would acquire big Time Gaming. Then, in April, the news broke that the software provider had offered C$779.3 million.
This month, Evolution Gaming finally received the green light from the financial institutions to complete the deal. As a result, the first payment of C$326.3 million was arranged immediately. This payment would be for C$118 million in cash and C$207 million in Evolution Gaming shares.
A price per share of C$187.95 was charged for the acquisition. This was the value of a share in Evolution Gaming from March 23 to April 7, 2021. A very nice deal for Big Time Gaming because, in the meantime, the value has already risen to C$207 per share. So they have already made an immediate profit on their new shares in Evolution Gaming.
Evolution Gaming is excited that the acquisition of BTG is complete
Evolution Gaming has immediately issued a press release. They are very happy that the takeover is officially completed with BGT. It took a while, but not as long as the takeover of NetEnt.
Evolution Gaming is convinced that Big Time Gaming is a great addition to the team. Lately, EG's focus has been a bit more on slot machine production. They no longer want to specialize only in live casino games.
With the acquisition of NetEnt, they have, of course, already taken an important step. But they are still missing a bit of evolution in the game offers. Nevertheless, evolution Gaming is really convinced that Big Time Gaming will be able to expand its range of slots with this piece of experience.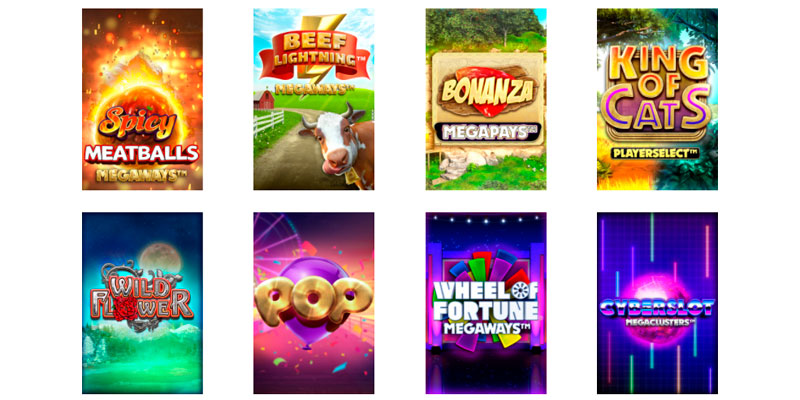 Big Time Gaming fits right in with the culture of Evolution Gaming
According to Evolution Gaming, Big Time Gaming is the perfect partner for Evolution Gaming. When it comes to living casino games, we've been trying to be revolutionary for years. We try to invent new games and excite players every time.
Big Time Gaming is a company from Australia that has the same thoughts as Evolution Gaming. They are very keen to create innovative games. Players should soon have a unique casino experience when they start playing Evolution Gaming's slots. They hope to achieve this by partnering with Evolution Gaming.
The acquisition follows fairly quickly on the heels of the NetEnt takeover
It is noteworthy that Evolution Gaming is making another huge acquisition pretty soon. Last year the company was big in the news when they decided to take over NetEnt. It took them some time to get this done mainly because the financial institutions feared for a Monopoly position of Evolution Gaming.
As a result of the various acquisitions, Evolution Gaming has made, they are now officially the largest software provider of online casinos worldwide. So no one can really ignore this company when it comes to gambling.